Canan Yapı's customer-oriented approach enables it to offer customized projects in accordance with the needs and wishes of its customers.
Canan Yapı has accomplished many successful projects in Istanbul and pioneered modern architecture in the city.
The company contributes to the striking silhouette of Istanbul by offering high quality buildings to its customers. Canan Yapı is among the leading companies in its sector with its transparent communication, timely delivery and customer satisfaction-oriented approach.
We are a company that offers modern and comfortable living spaces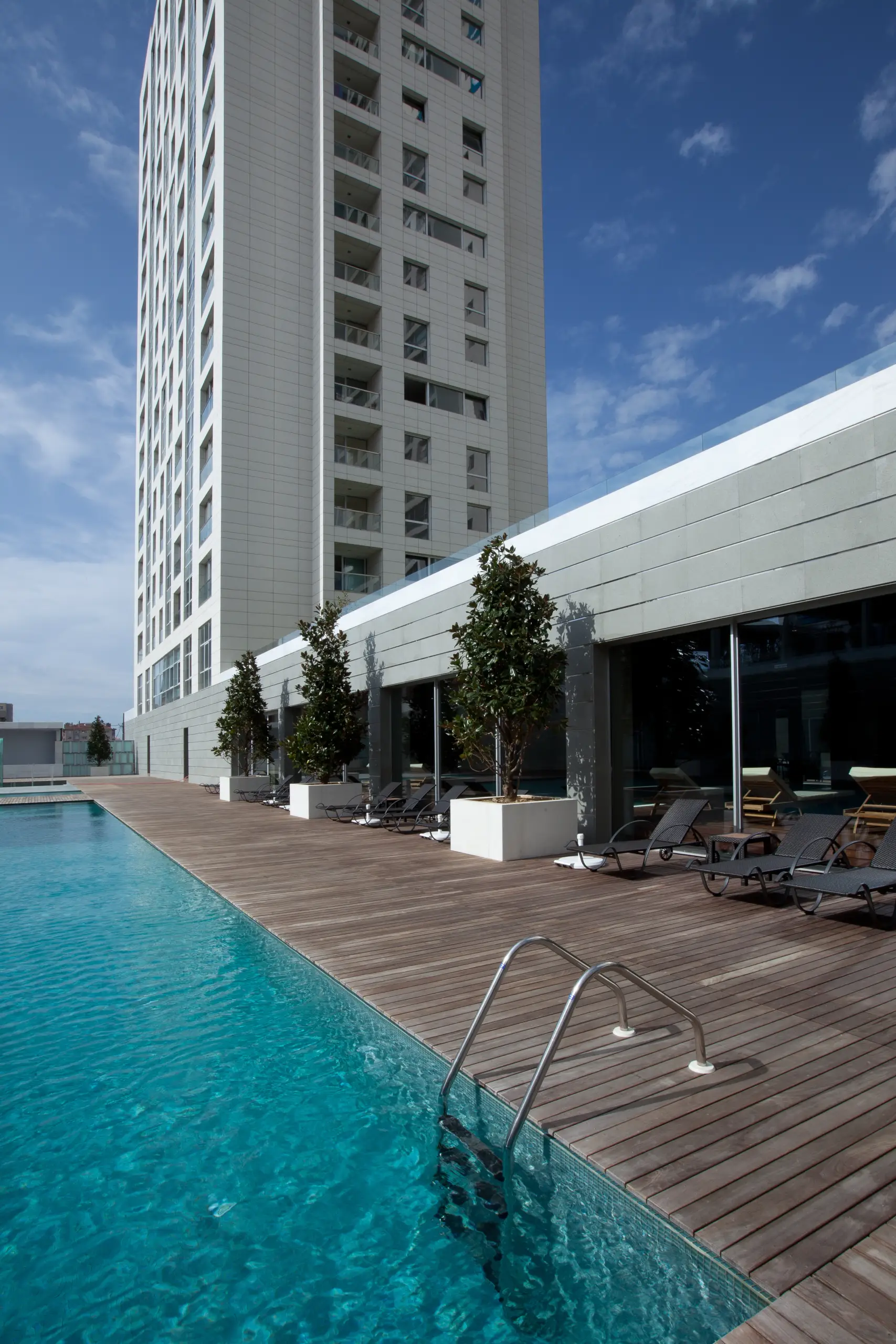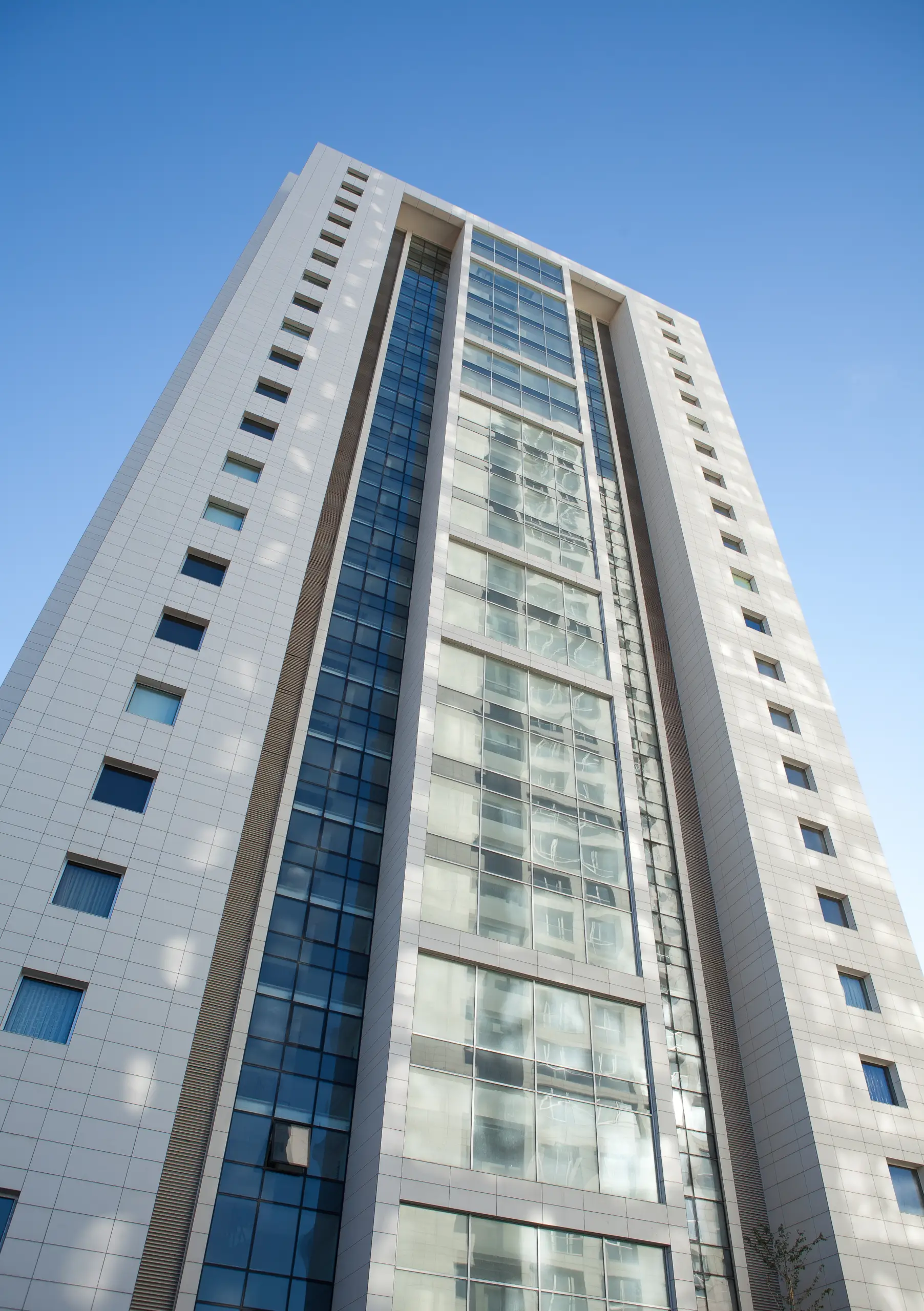 Thank you very much for your trust! We have been providing our customers with peaceful, safe and comfortable spaces for years.
Good Locations
Everything at your fingertips
Just enjoy it