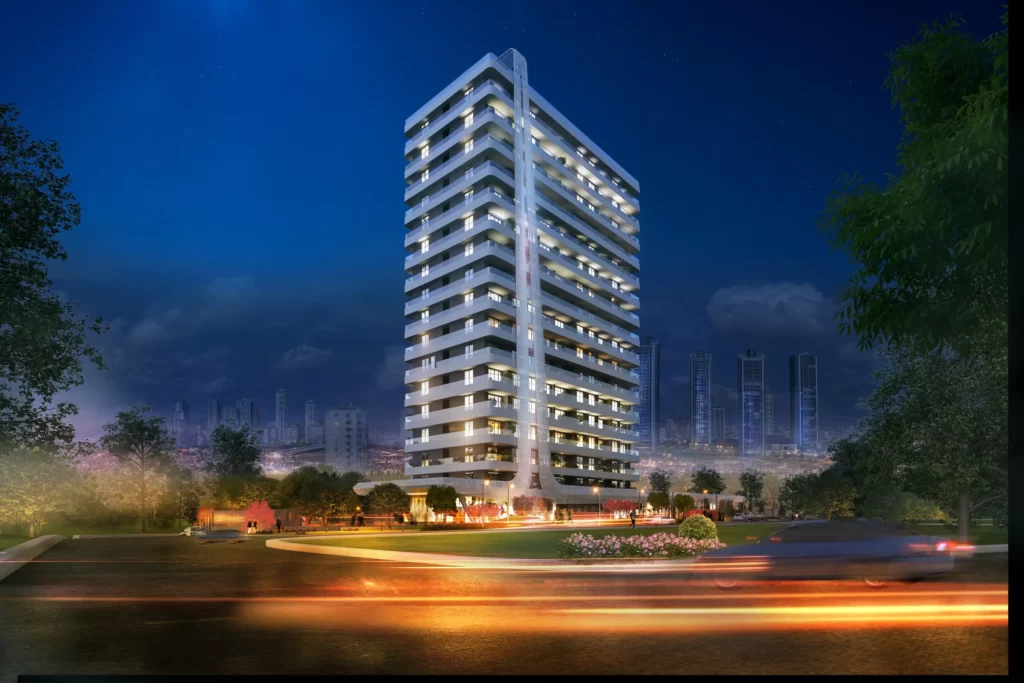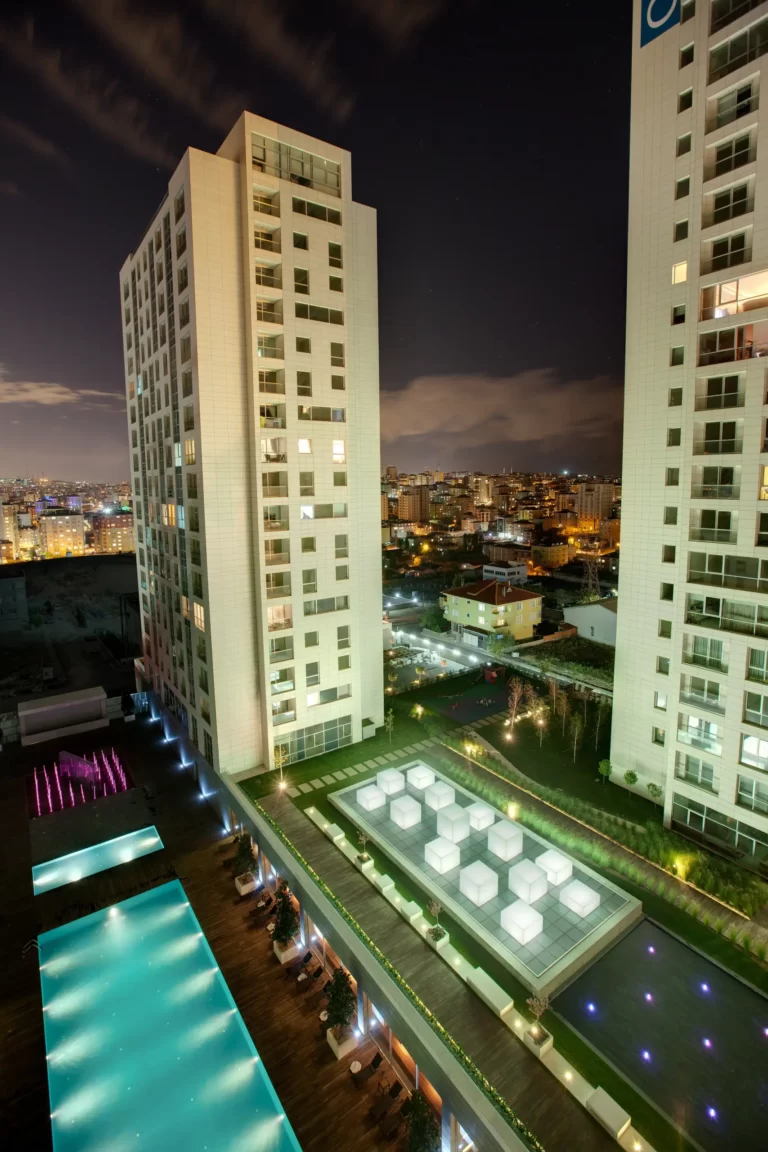 We are building the future.
Add art to your life, realize your dreams with creative structures.
The construction sector in Turkey has been growing as the locomotive of the economy in recent years, directly affecting more than a hundred business sectors. Construction has always maintained its importance during the Republican era, but when we look at the last fifty years, we see that very few buildings have been produced that are noteworthy in terms of both architectural design and building quality, except for ordinary buildings. Competition among construction companies is raising the quality of architectural design and building quality, and is a beacon of hope for our cities to be able to compete with modern European cities in the future. At the end of 2005, we wanted to take part in this rising quality competition in the construction sector and we established Canan Yapı. After Canan Kozmetik, which succeeded in taking place in the ranking of Turkey's Second 500 Largest Industrial Enterprises, we aim for Canan Yapı to be among the leading companies in Turkey with the service and quality it will produce. Canan Yapı realized its first important project, Canan Residence, in 2007. Canan Residence, which has the qualities to compete with the big projects built in Istanbul in recent years, consists of three separate blocks and a total of 269 apartments and a supermarket built on a 12.600 m2 plot in Şerifali region. The living spaces included in the contract with the technical specifications have been designed and built in the required size and quality to fulfill all functions at the most competent level. The "Residence" services, which were also a part of this specification, have been realized in all its dimensions and achieved the targeted quality. While Canan Yapı named this project Canan Residence based on its own name, it thought that the importance it gave to the project and Canan Residence would be a reference for future Canan Yapı projects. It continued to produce privileged living spaces with the Canan Business Ataşehir and Canan Suadiye projects completed afterwards. Those who acquire real estate from Canan Yapı projects will experience the peace of mind of owning property in privileged and safe structures that will gain value over time. We will make you the owner of a perfect, trouble-free and peaceful structure with our projects that we give our own name. Trust us and have no doubt that Canan Yapı will be worthy of your trust.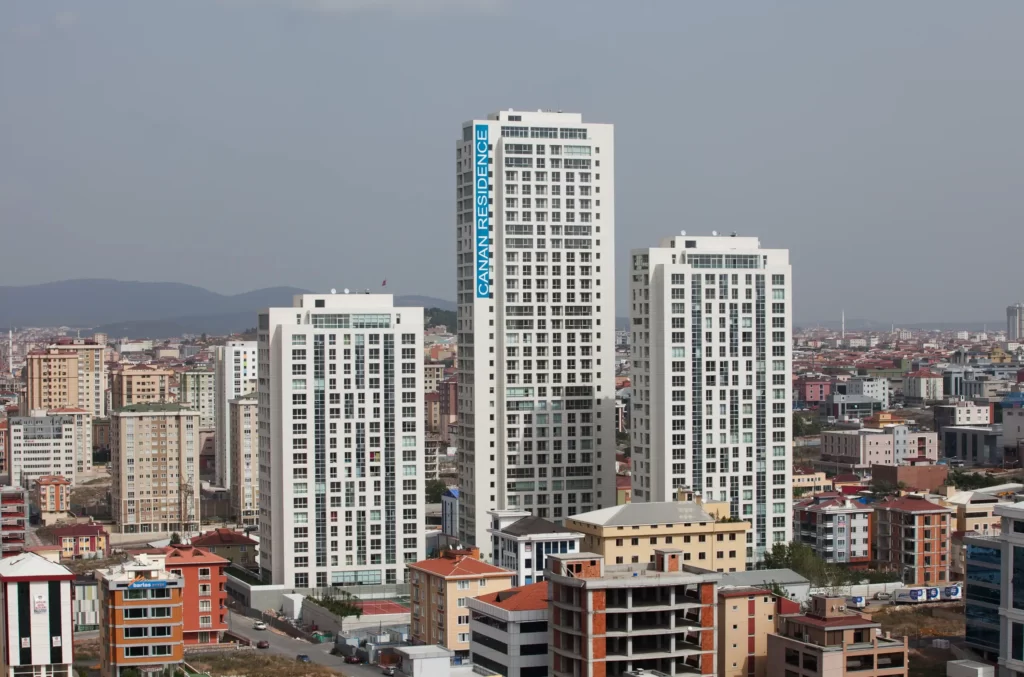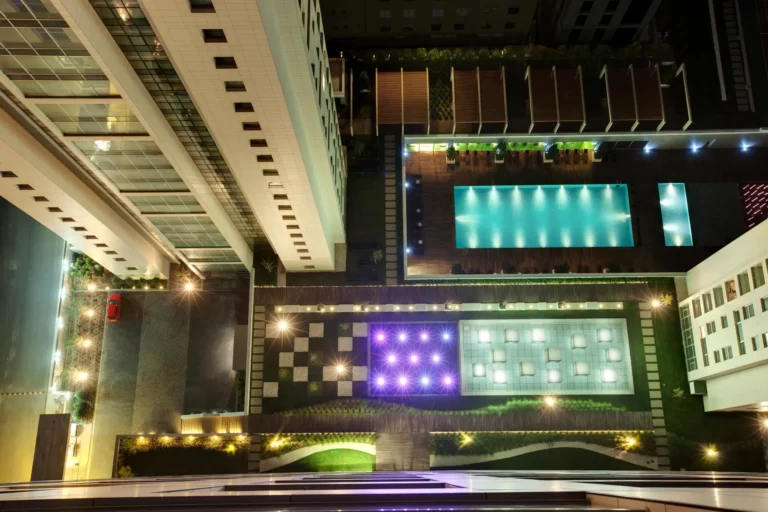 Real estate investments are the most expensive investments that are difficult decisions for individuals and institutions. The person who invests money in the biggest and most valuable investment of his/her life is right to be selective and inquisitive about the quality of products and services he/she will receive in return. Canan Yapı's mission is to provide its customers who invest in real estate with the architectural design and quality, flawless perfect structures, on time. Canan Yapı has a vision that aims to be respectful and honest, to stand behind its promises and to be among the leading building manufacturers of Turkey's nearest region in the very near future with these values in a wide framework reaching from its employees to its customers, from the suppliers it purchases materials and services from to the whole society.